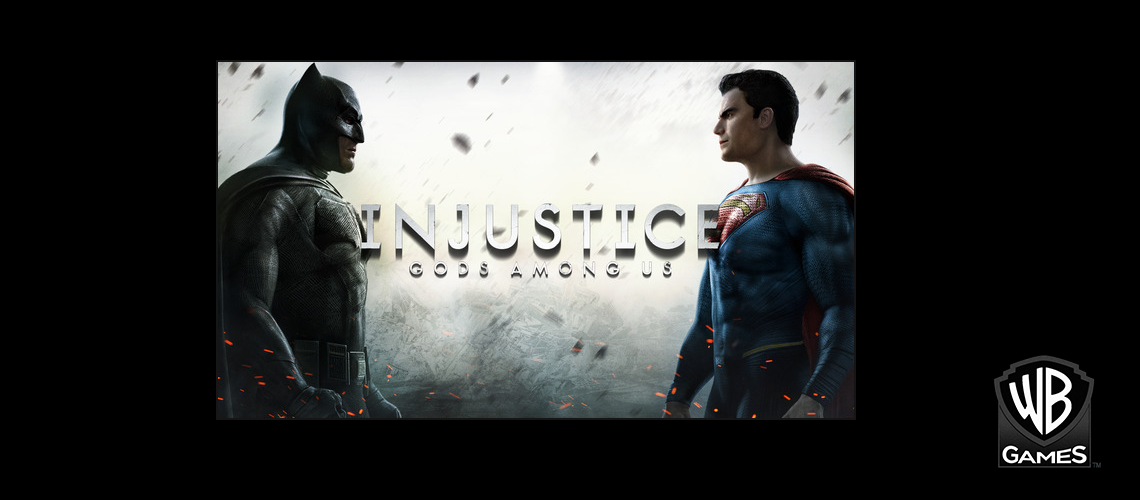 Injustice: Gods Among Us
Build an epic roster of DC super heroes and villains and get ready for battle! Injustice: Gods Among Us is a free-to-play collectible card game where you build a roster of characters, moves, powers, and gear and enter the arena in touch-based 3-on-3 action combat.
Koolhaus developed a server based (IAP) validation technology that prevents and tracks IAP cheating in Warner Brother's most popular games. This technology is cross platform and works with Apple, Amazon, and Google play validation schemes.
The technology is currently deployed on Injustice: Gods Among Us on the App Store and Google Play.
5/5: "This game is awesome you will not be disappointed."
5/5: "This game is amazing it's got everything. It makes you think. It's got action mixed with a nice collectable card game. It's a game I just can't put down."
5/5: "This game keeps getting better! – Every character, every new card, the gears, the new booster packs and online battles! Everything is so fresh, so cool!"
5/5: "Love the game, can't believe I waited this long to download it"
5/5: "Best game ever…. Even better then Clash of Clans"